Many of them went on to other successful careers.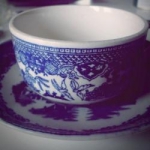 Rose Heichelbech
We hear nearly everyday about some child star these days who's gone off the rails, not to mention the many horror stories from Hollywood. Between professional Momagers and the excesses of drugs and alcohol, so many young stars ended up with chemical dependencies, legal problems, or much worse. But, there are a handful of child stars who made good on their lives and grew up to join the military, become advocates, or public servants. Here are 10 child stars who actually turned out ok.
10) Ron Howard
First on the Andy Griffith Show and then on Happy Days, Ron Howard showed his acting skill. As an adult, he's shown great aptitude for directing and producing TV and film, with such hits as A Beautiful Mind and Solo: A Star Wars Story under his belt. His family was adamant that he stay in public school, have a limited professional workload, and be able to really experience his childhood. Perhaps that's why her turned out so well!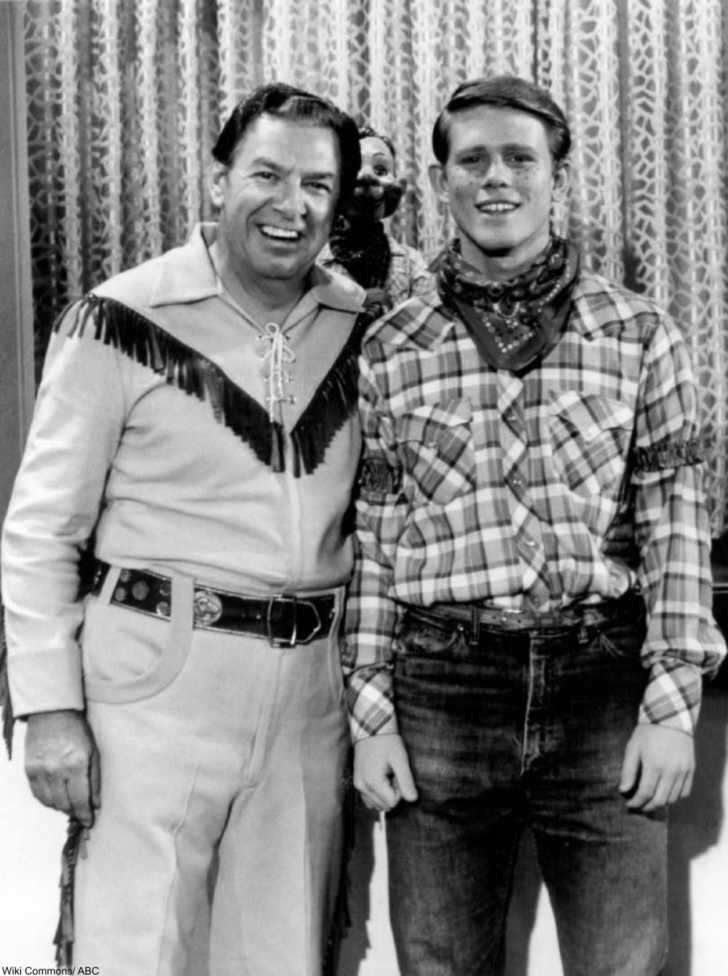 9) Peter Billingsly
His role on A Christmas Story (1983) earned him a place in the hearts of everyone who loved the film. He had appeared in an episode of Little House on the Prairie a year before. But, Billingsley went on to continue acting while also becoming quite the producer. He worked on the movie Couples Retreat and the Netflix show F is for Family.
8) Jerry Mathers
The Beave had already been acting in commercials for years by the time he joined the cast of Leave It to Beaver in 1957. After the show ended in 1963, Mathers went on to pursue education and sports, and graduated with a bachelors in philosophy and also joining the Air Force National Guard. Mathers has written 2 books and has continued acting over the years.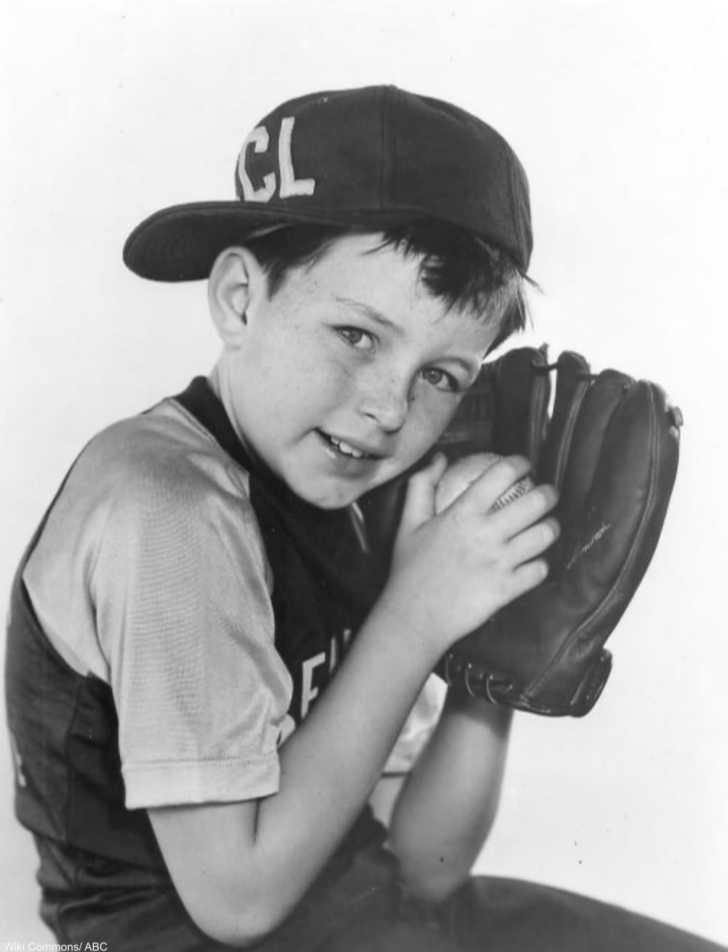 7) Shelley Fabares
After the success of her three films with Elvis, The Donna Reed Show, and her cover of "Johnny Angel" went off the charts, Shelley Fabares continued acting and recording, eventually making a comeback with her role as Christine on Coach. Fabares also had to undergo a liver transplant after her own liver succumbed to autoimmune hepatitis.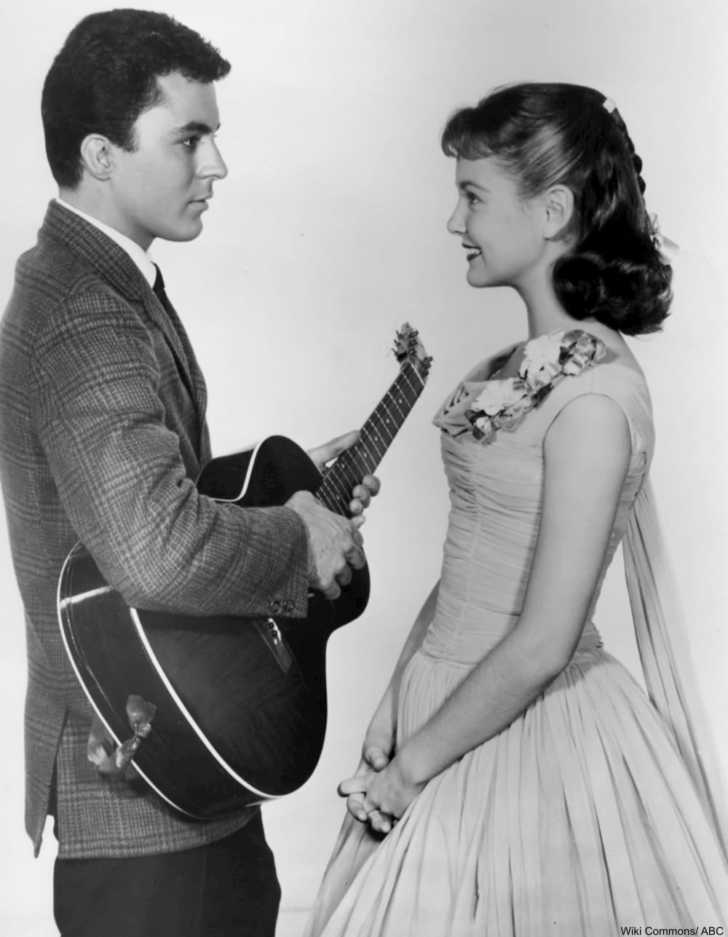 6) Patty Duke
Patty Duke was known for her Oscar-winning role in The Miracle Worker(1962) which helped her land The Patty Duke Show, for which she became an icon. In the '80s and '90s, Duke opened up about her struggles with bipolar disorder, a fact which did not stop her from finding contentment with her fourth husband late in life after decades of acting work.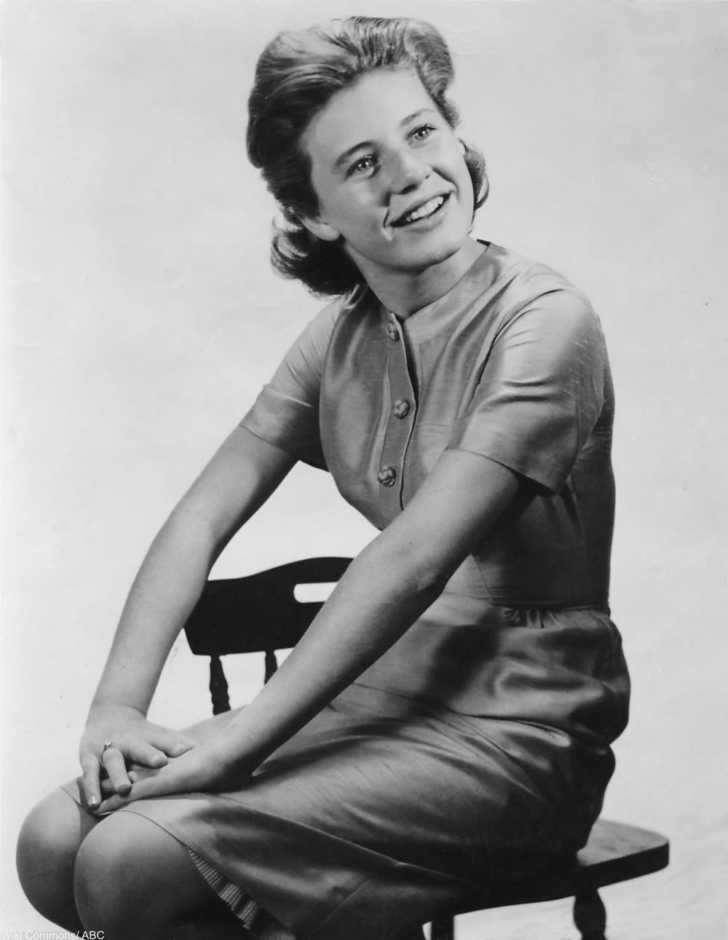 5) Sean Astin
As the son of Patty Duke and John Astin, he was no stranger to show business. After making a name for himself in the '80s cult classic, Goonies, Astin went on to play Samwise Gamgee in the Lord of the Rings films and Bob Newby the Netflix series, Stranger Things.
Having parents for actors instilled in Astin the things to avoidin the cutthroat world of acting. Despite having a long list of acting credits by the time he was an adolescent, Astin earned a degree in English and history.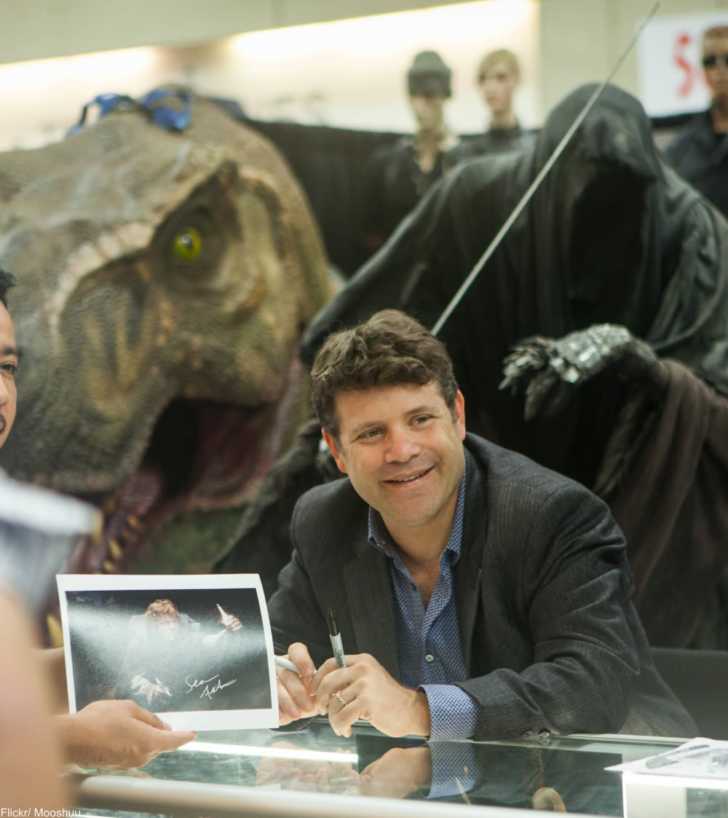 4) Keith Thibodeaux
The tiny drummer who became known as little Ricky on I Love Lucy, Thibodeaux only had positive things to say about Lucille Ball and Desi Arnaz. The TV couple often treated him like part of the family, celebrating his birthday and other holidays with gifts given right alongside their own children.
If the name Thibodeaux doesn't ring a bell that's perhaps because he was credited on the show as Richard Keith. While the child actor says he did lose of his childhood to acting, he also got to meet Superman, George Reeves! Thibodeaux went on to become the co-director of a ballet company with his wife, Kathy.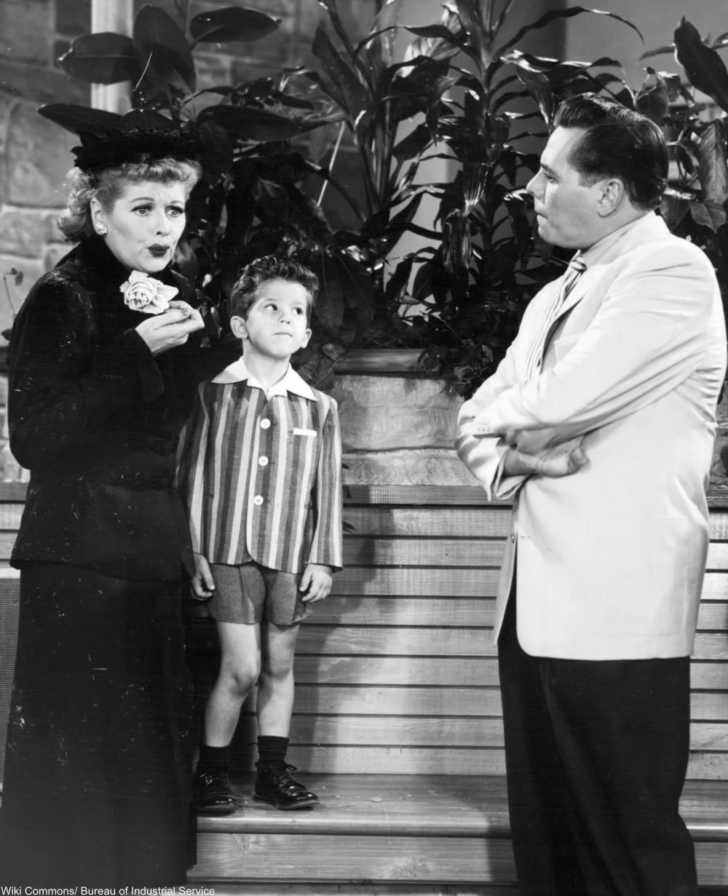 3) Angela Cartwright
Cartwright got her start on the 1950s TV show Make Room for Daddy before joining the cast of the Danny Thomas Show. Cartwright went on to play 10-year-old Brigitta Von Trapp in the The Sound of Music (she was 13 at the time). Cartwright further made a name for herself in the show Lost in Space. Her sister, Veronica, was also an actress. But, the iconic child actress from the '60s always had more of a passion for art, eventually becoming a photographer and designing her own line of clothing.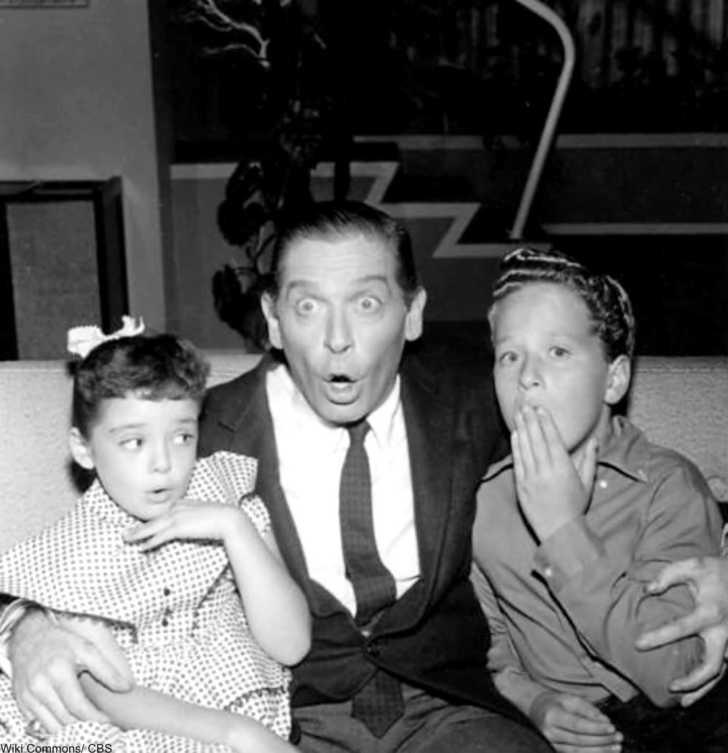 2) Johnny Crawford
Fans knew him as Mark McCain on The Rifleman and as one of the original Mouseketeers. He was educated on set, Crawford came from an Hollywood family. After joining the Army and then later working on a rodeo, Crawford continued to act. Crawford has dabbled in investments, real estate, and leads a swing jazz band which has been a Hollywood favorite for years.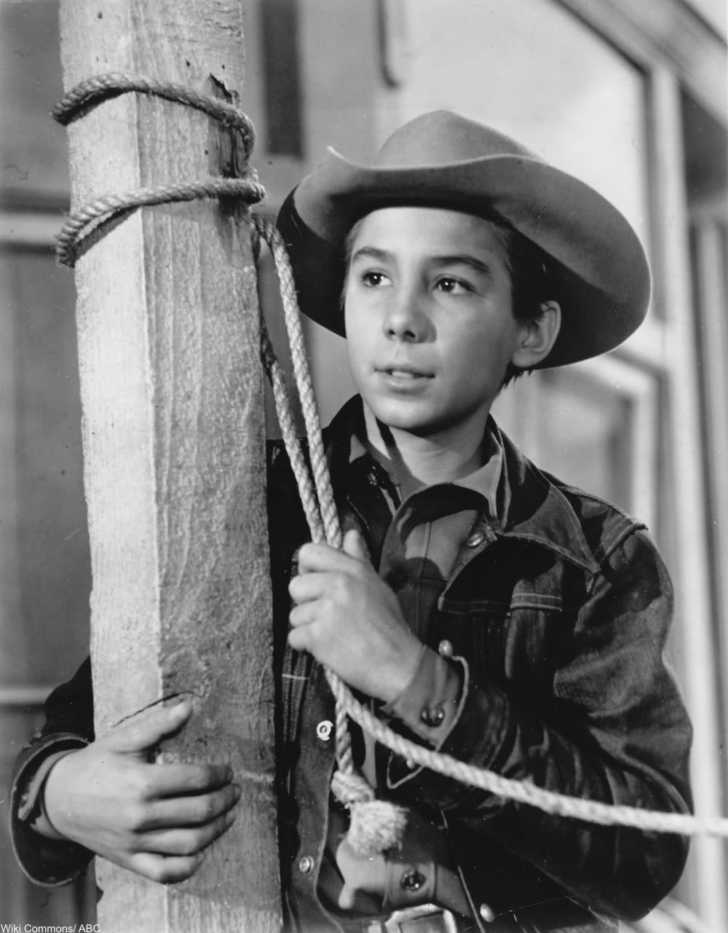 1) Shirley Temple
Shirley Temple's first film ever was the short Runt Page in 1932, when she was just 3 years old. With a mother who prompted her to sing, dance, and act, it's a wonder that she didn't turn out like so many of her peers. While Temple was insanely popular with movie-goers in the 1930s, like films Curly Top, The Little Colonel, and Heidi, by the end of the decade she had lost some of her star appeal and, most importantly, was growing up.
Shirley Temple went on to marry and have children, and her marriage to Charles Alden Black lasted 54 years! After a brief acting comeback failed to produce results, Shirley Temple went on to become a United Nations delegate, and the U.S Ambassador for the Czech Republic, as well as the Chief of Protocol at the Department of State.